Our Mission Is to Provide Medical Innovation
To build long term business relationships with our customers / clients and to provide exceptional customers service through innovation, advanced technology and academic / scientific support.
To provide quality services that exceeds the expectations of our customers . To be your loyal partner by providing superior services.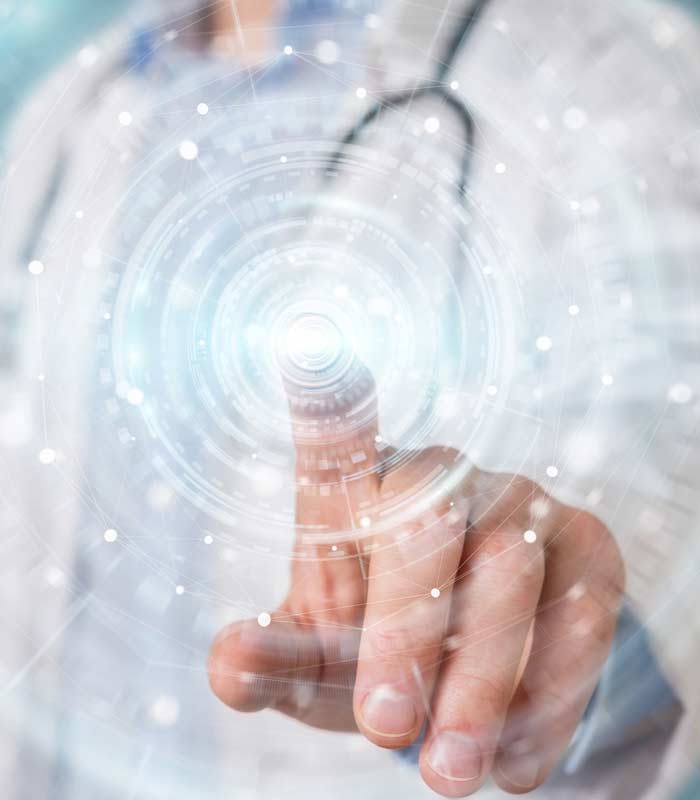 Medical Marketing
Brilliant Ways can make information understandable. The doctors but the consumers as well will understand.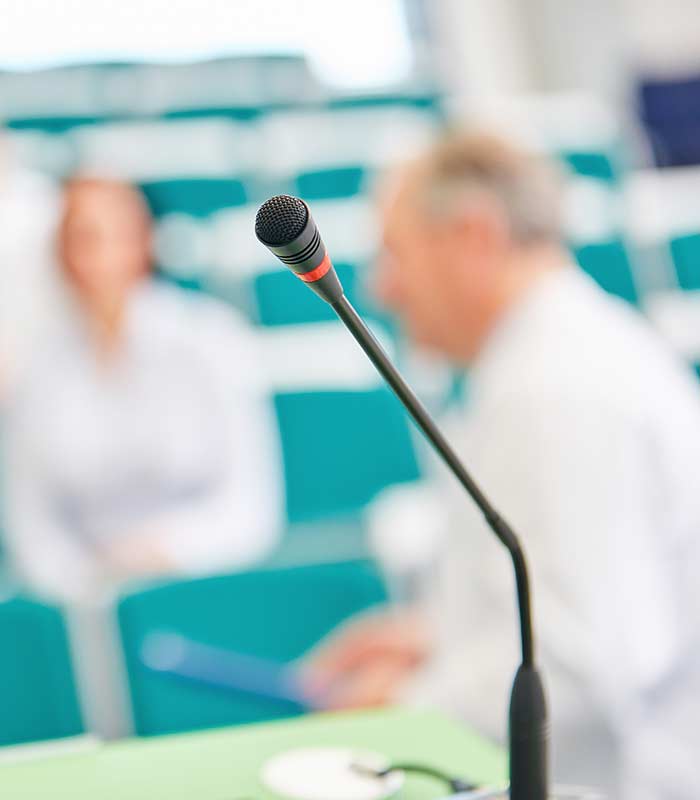 Event Management
Brilliant Ways is bringing the specialists and opinion leaders all together.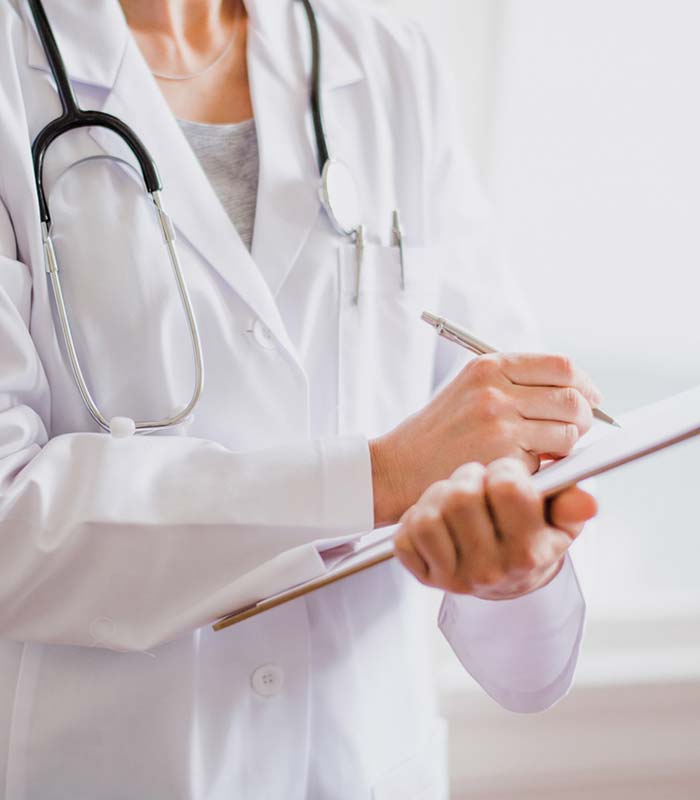 Clinical & Research
Brilliant Ways aimed to offer academic, operational and competence services in research field.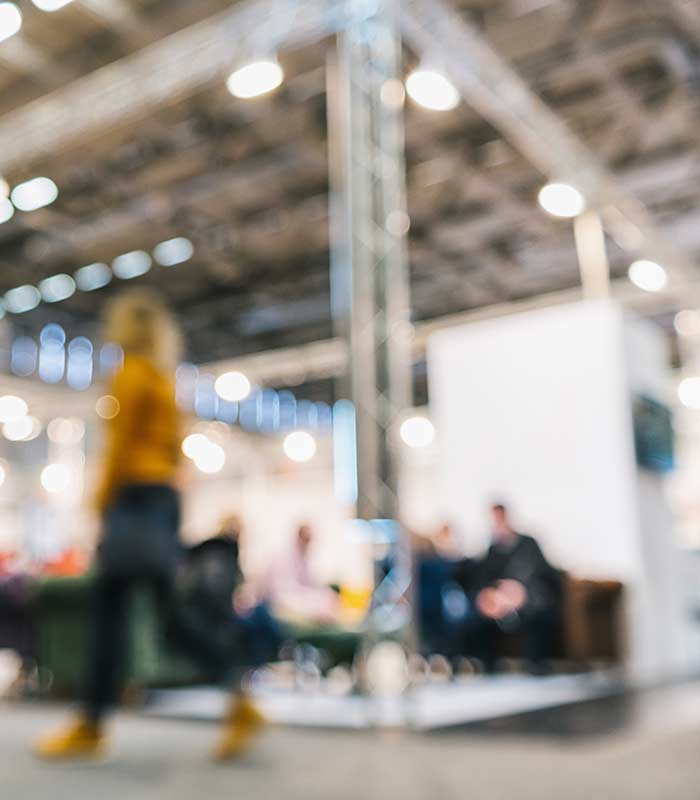 Portfolio
Brilliant Ways supports you in the market roll out. We are the link between science and market.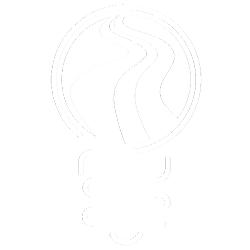 Your Innovation Starts Here
Experienced Specialists
We have many years of expirience in various market and different area of science.
Professional & Friendly Staff
We are team orientated and work together with our network and customers in a professional an friendly way.
Effective workflows
We offer you a service on time, creative an brilliant completion.
Minimal Overhead
We are working effective together with a large network. That means reasonable costs with all opportunities.
11 - means one more!
We want that you to be successfull. For that we know that we have to give the best and sometimes one more.
Rapid Developement
We are working as effective groups to provide rapid developement and effectiveness.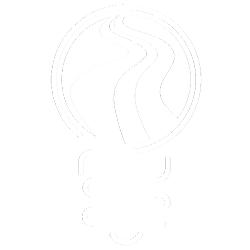 Medical Innovation is Our Mission
We are looking forward your ideas and plans.
Vienna / Austria, 1120 Arndtstraße 62 / B40