Scientific Event Management
Brilliant Ways is bringing the specialists and opinion leaders all together. We have the contacts, we know the market and general conditions.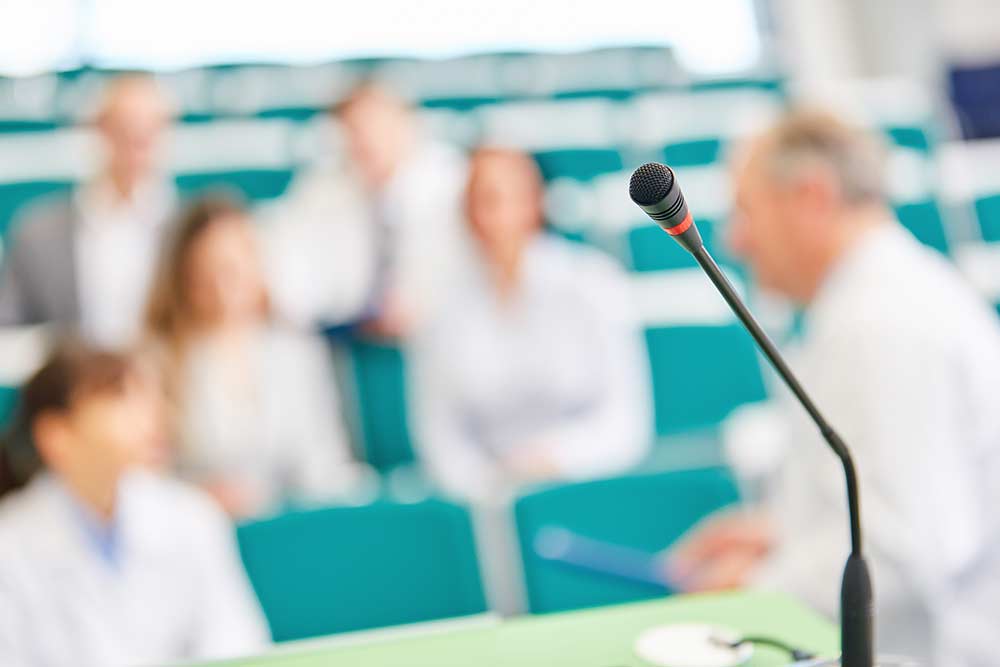 Organize advisory board meetings
Build networking and support selecting KOL (key opinion leaders)
Organize investigators meeting and study Kick-off meetings.
Provide study team training with professional presentations
Arrange national and international symposiums
Consolidate local Advisory board for new market access purpose and support marketing with the targeted market needs.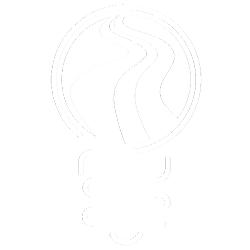 Medical Innovation is Our Mission
We are looking forward your ideas and plans.
Vienna / Austria, 1120 Arndtstraße 62 / B40