Brilliant Ways supports you in the market roll out. We are the link between science and market.
We know the market and the opinion leaders and offer a network of local providers. We can support all marketing activities and advertising.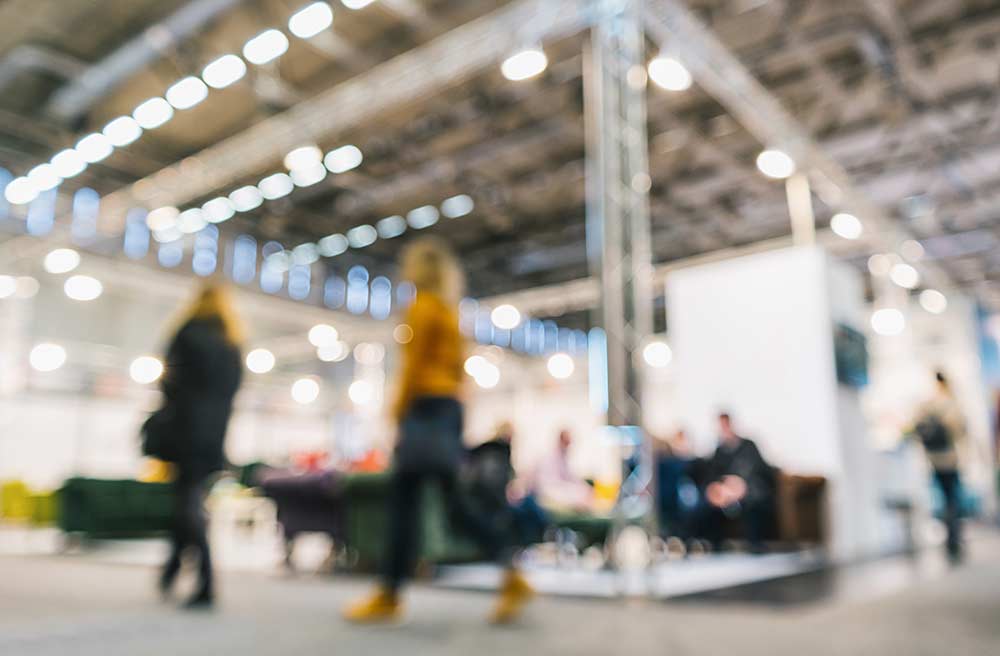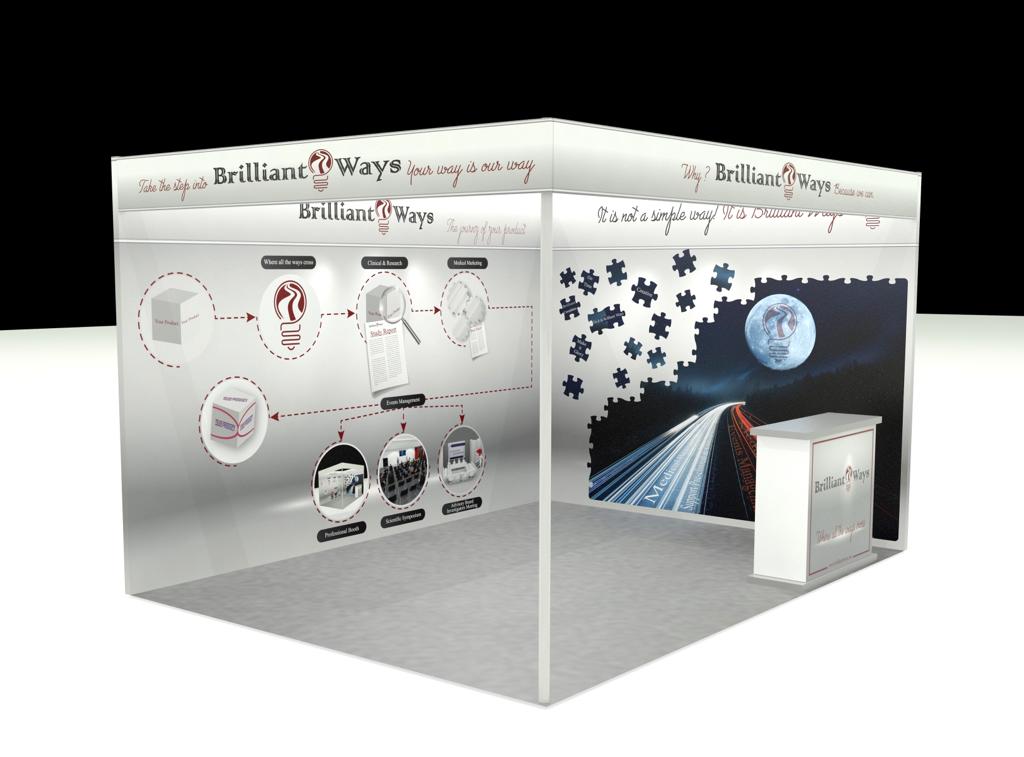 CPHI, ICSE, P-MEC, Innopack, FDF 2018
Madrid / Spain 09-11. October 2018
Main stand number 1G67
Main stand hall number Hall 1
Exhibitor ID 631097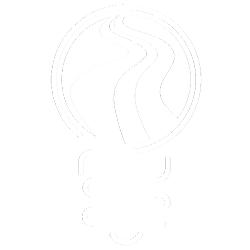 Medical Innovation is Our Mission
We are looking forward your ideas and plans.
Vienna / Austria, 1120 Arndtstraße 62 / B40