Brilliant Ways aimed to offer academic, operational and competence services in research field.
We can offer you professional services in Medical Writing, Clinical Studies and Clinical Pharmacology Specialization.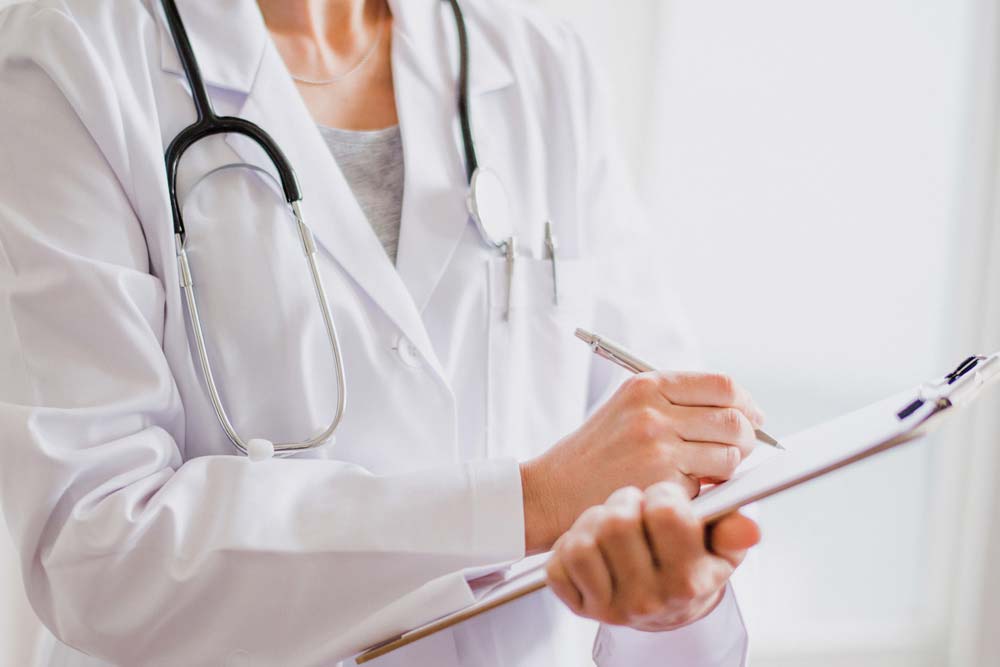 Medical Writing
♦ Support designing the pre-clinical and clinical study protocols and all study document
♦ Scientific article for journals and/or conferences
♦ Final study report
♦ Scientific presentation preparation for symposiums and/or meetings
Clinical Studies
♦ Expert in clinical and pre-clinical studies by support designing studies from phase I to IV.
♦ CRA (clinical research association) selection and leading.
♦ Study submission and obtain national and international study approval.
♦ Support selecting study sites and investigators.
♦ Study monitoring.
♦ Support finding possible new indications for existed products.
Clinical Pharmacology Specialization
♦ Pharmacokinetic and pharmacodynamic advice.
♦ R&D support for new products and/or existed pipeline products.
♦ Data management for studies.
♦ Toxicology studies and data interpretation including final report.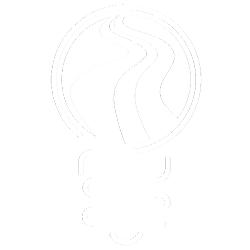 Medical Innovation is Our Mission
We are looking forward your ideas and plans.
Vienna / Austria, 1120 Arndtstraße 62 / B40