Brilliant Ways makes scientific and statistic information understandable.
Opinion leaders, doctors but the consumers as well will understand the product.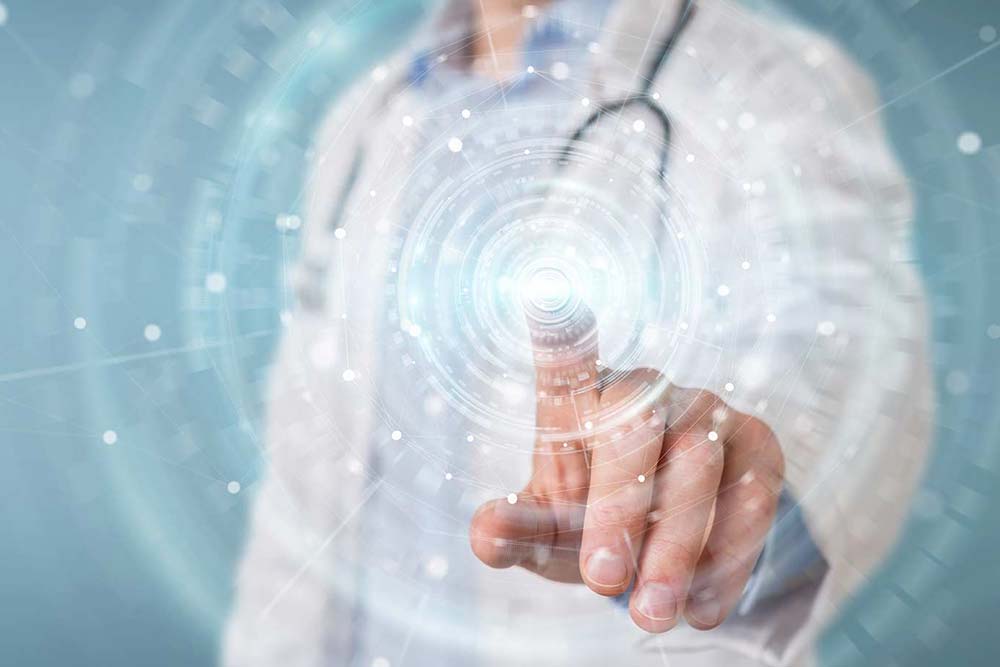 Translation
Translate the clinical and pre-clinical studies data to marketing messages for new and existed pipeline-products.
Publishing
Design, implement and submit post-marketing studies, safety studies and observational studies.
Design
Develop new design or Re-design and update existed marketing materials, such as and not limited to product name, package design and safe off-label use and more advanced marketing ideas.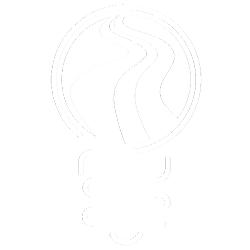 Medical Innovation is Our Mission
We are looking forward your ideas and plans.
Vienna / Austria, 1120 Arndtstraße 62 / B40